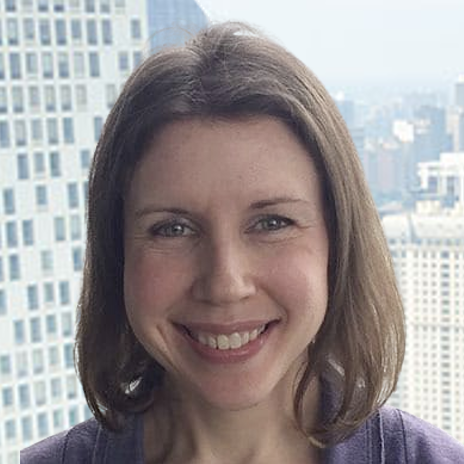 Lindsay Heatley
Account Executive
---
Lindsay is a veteran of VPG with a strong background in administrative and membership management as well as credentialing, marketing communications, graphic/web design, and program management. Throughout her tenure at VPG, she has cross-trained in each department of association management including new client transition/implementation, membership recruitment and retention, and financial management: budgeting and bookkeeping via QuickBooks, becoming a Jill-of-all-Trades, and now serves as VPG's Senior Account Executive.
Equipped with her professional experience, Lindsay enjoys strategically managing client-partner operations for effective business management, and sustainability, and stays abreast of best practices in association management.
As an Account Executive, she also continues to hone her creative side for special projects with her experience in Adobe Creative Suite: InDesign, Photoshop, Illustrator, along with WordPress. She has worked within the real estate, human resources, insurance, hospitality, sports, and wellness industries.
Lindsay obtained her Bachelor's Degree in Business Management from Eastern Illinois University and a certification in Graphic Design.
Favorite motto/quote: You may think the grass is greener on the other side, but if you take the time to water your own grass it would be just as green.
When you're not at VPG, you're: Spending time with my two daughters and my husband, or my girlfriends and enjoying good food!
One person you'd like to meet (dead or alive): Jesus
What do you want to be when you grow up: Growing up I had always found choreographed dance routines fascinating, and it made me want to be a professional dancer. After that, a graphic designer.
Greatest achievement: Becoming a mom and raising my two girls.