Megan Van Petten
CEO & President
---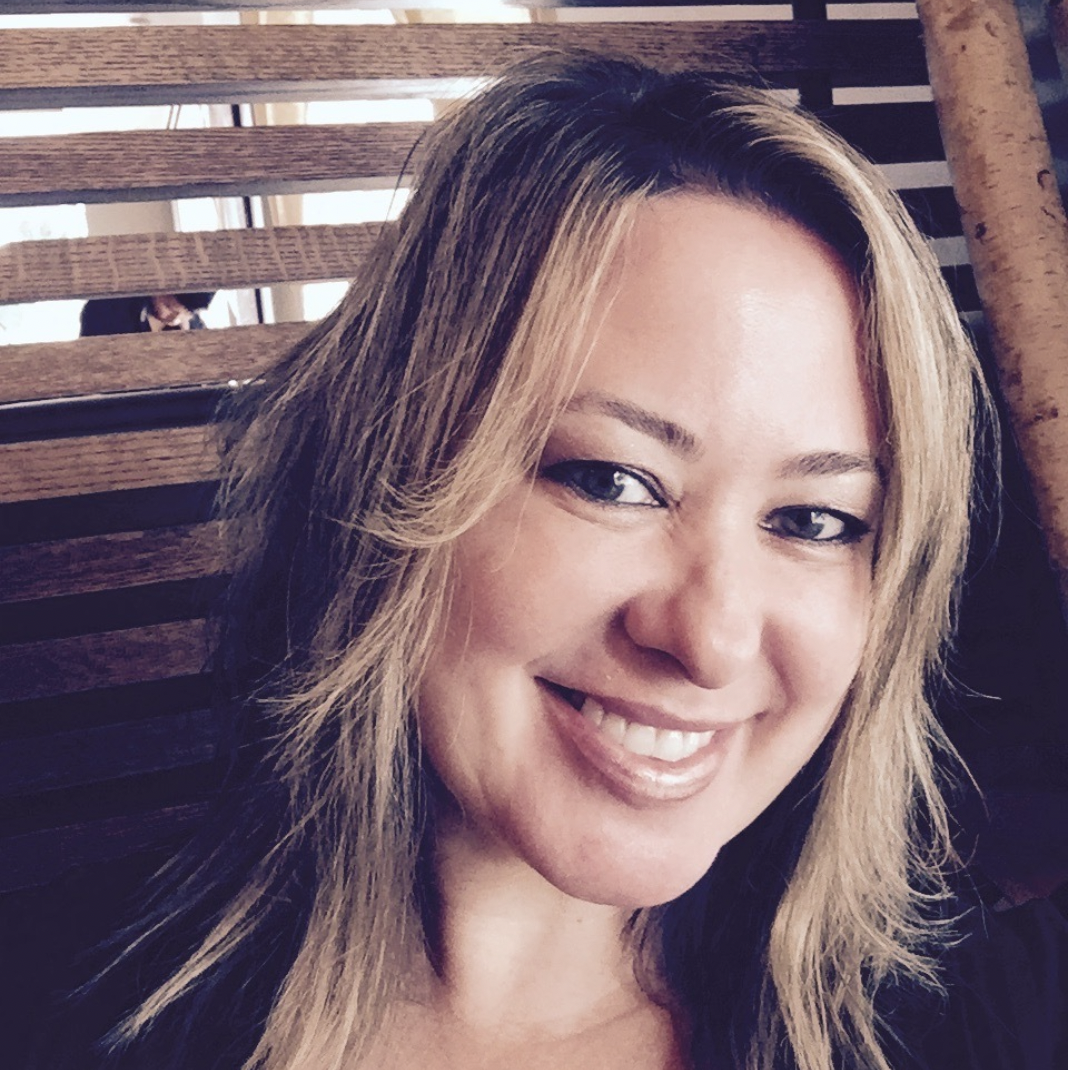 Megan Van Petten is a grounded thought leader who has spent over 20 years helping to transform nonprofit associations, foundations, and societies into best-of-class communities while serving as CEO of Van Petten Group. VPG helps groups in transition by providing educational resources to become self-managed. Using her Maxwell Leadership certification, Megan coaches high-level executives and creates custom development workshops to give organizations the research, tools and technology to bring their mission and vision to life.
Having served as the Fantasy Sports Trade Association (FSTA) Association Director since 2010, Megan was instrumental in scaling the association into one of the top 10 fastest growing industries in the country. She was also named by HuffPost as the Top 5 Most Influential Women in Fantasy Sports. This experience with sports and technology spurred Megan to launch a new association, the Esports Trade Association (ESTA), in 2017, and she has been actively overseeing and contributing to growth and development of this organization, with dedication and passion.

Megan has provided thought leadership as the author of Insights, a VPG publication that highlights strategies for effective association development. She is also expert panelist, event speaker, and a host for Esports Connected, the official podcast of ESTA, designed to showcase member stories and create personal and business connections within the esports community. Megan holds a Master's degree in Industrial-Organizational Psychology and is a certified John Maxwell Coach.
Favorite motto/quote: The mind is everything; what you think, you become.
When you're not at VPG, you're: Engaging with fitness, spiritual development, and volunteering or exploring Chicago with friends.
One person you'd like to meet (dead or alive): My brother, John who passed before his time.
What do you want to be when you grow up: I want to do what I can to thank everyone who has shared my road and been part of this fantastic journey we call life.
Greatest achievement: Building my company from the ground up with a truly special group of people I respect and love.