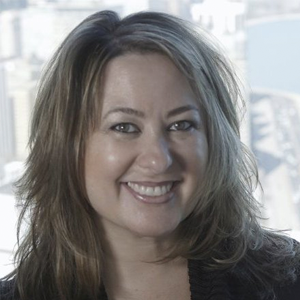 Megan Van Petten
CEO & President
---
Megan Van Petten is an advocate and leader who has spent over 17 years managing, building and transforming nonprofit associations, foundations, and societies into best-of-class organizations. Serving as CEO & President of Van Petten Group, Inc. (VPG), Megan oversees all the strategic and operational solutions provided to VPG's clients from fundraising and sponsorship to event strategy and execution. VPG provides the full package of services to meet an association's needs, working to promote and embody the client's mission and vision by providing industry collaboration, networking, advocacy, and education for professional and industry growth. Driven by a passion to serve others, Megan has created an organization that provides clients with a hands-on, personable experience not typically found from other association management companies.

Having served as the Fantasy Sports Trade Association (FSTA) Association Director since 2010, Megan has been instrumental in scaling the association into one of the top 10 fastest growing industries in the country. She was also named by HuffPost as the Top 5 Most Influential Women in Fantasy Sports. Megan is an energetic leader with a proven track record in managing nonprofits and is no stranger to organizational advancement through increased market penetration and expanded product and service offerings. She is proud to oversee these projects and experiences for the entire VPG team in order to help streamline and grow organizations into reaching their full potential.

Megan holds a Master's degree in Industrial-Organizational Psychology and is a member of the Association Forum, AMC Institute, American Society of Association Executives, IATA, and PCMA.

Favorite motto/quote: The mind is everything; what you think you become
When you're not at VPG, you're: Engaging with art, fitness, volunteering or exploring Chicago.
One person you'd like to meet (dead or alive): Jesus Christ
What do you want to be when you grow up: I want to do what I can to thank everyone who has shared my road and been part of this fantastic journey we call life.
Greatest achievement: Building my company from the ground up with a truly special group of people I respect and love.